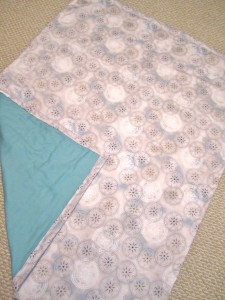 In preparation of getting our new puppy,
I wanted to make a new blanket for our couches so he can snuggle without getting hair everywhere.
Supplies:
Two cotton fabric choices (I chose a pattern with Compasses and a turquoise to accent the color in the top fabric)
The blanket I made is 4ftx3ft. I bought a 1.5 yards of each fabric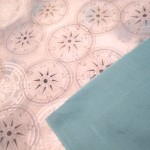 Quilt batting – I used 3/16 inch    80/20   45inx60in (Crib Size)   1LOFT
Sewing Machine
Matching Thread
Fabric Scissors
1. Lay out fabrics with batting in between (best sides facing out)
Put the fabric your want on the 'top' of your blanket facing down as the bottom layer for this part
2. Cut Batting and fabric (which will be bottom of blanket) two inches inward compared to bottom fabric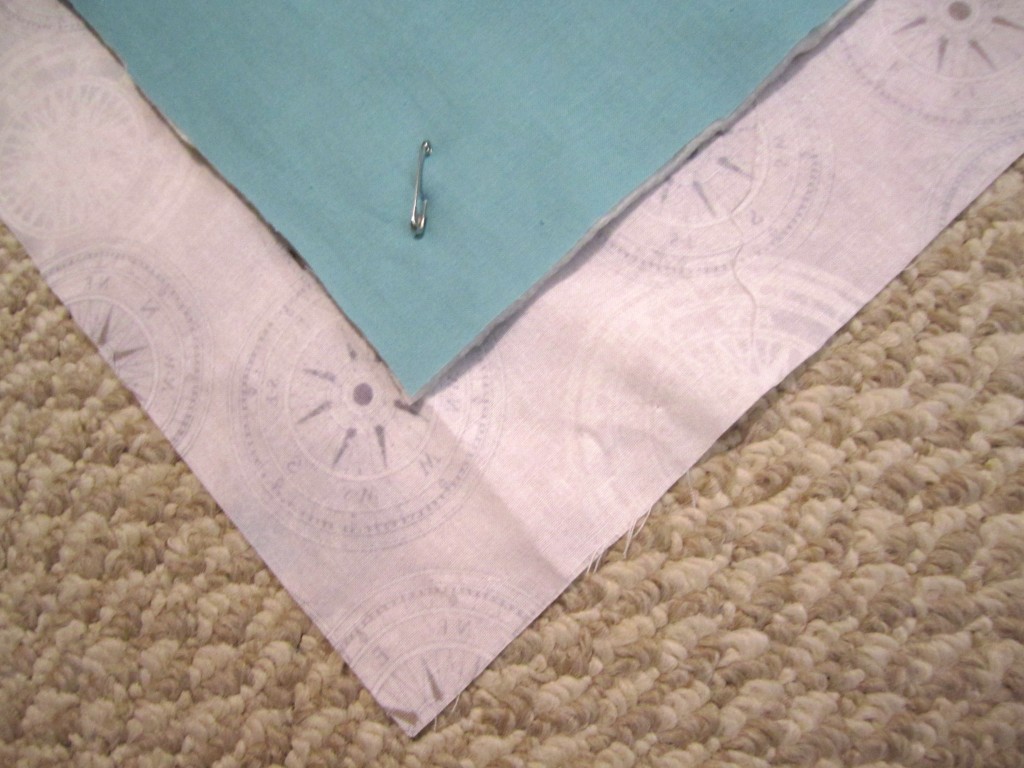 3. Fold bottom layer half way to line up with other fabric/batting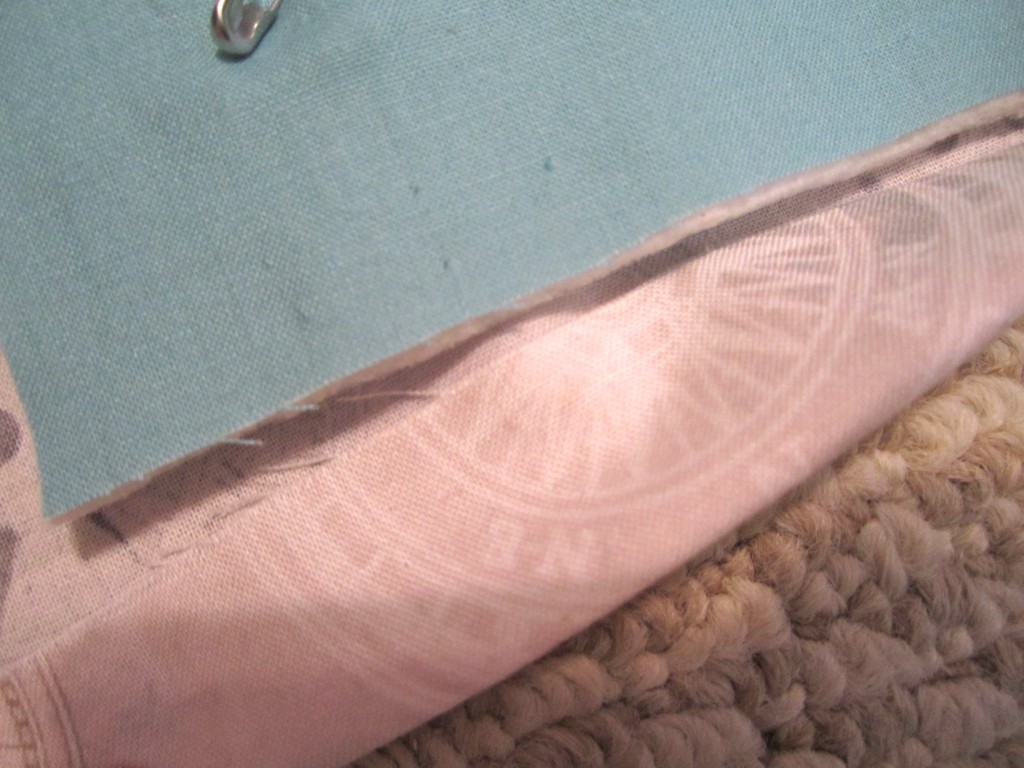 4. Fold fabric again overtop of other fabric/batting and Pin in place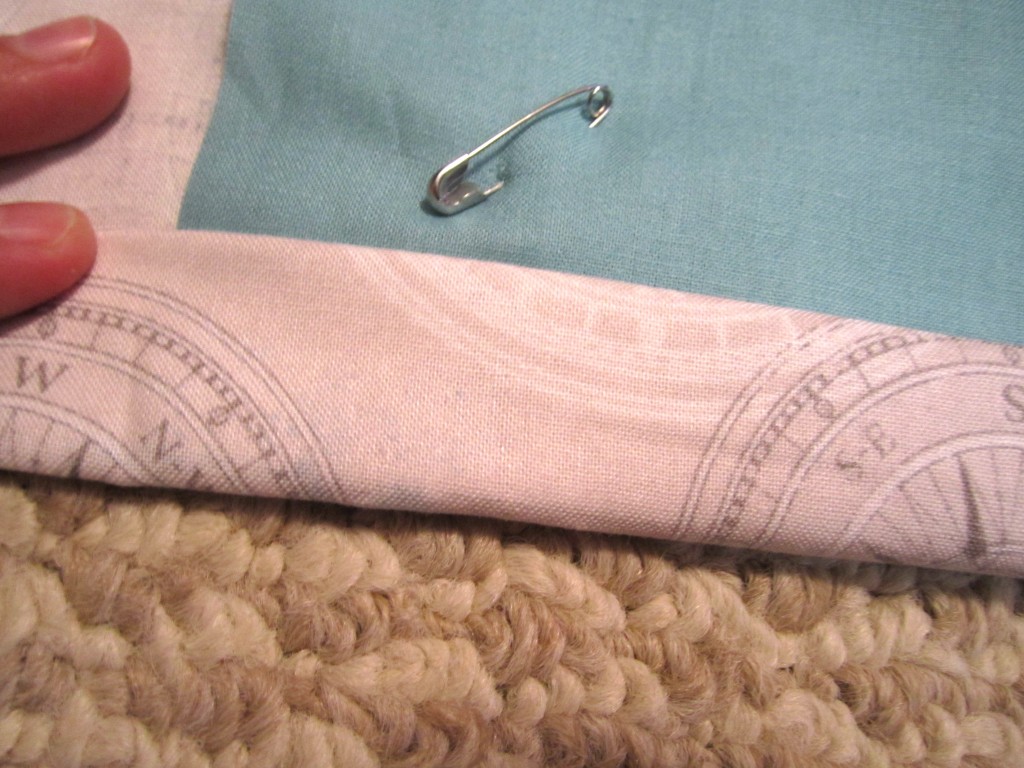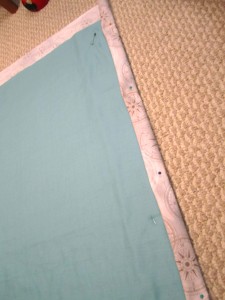 5. Sew each side – Crossing over at the corners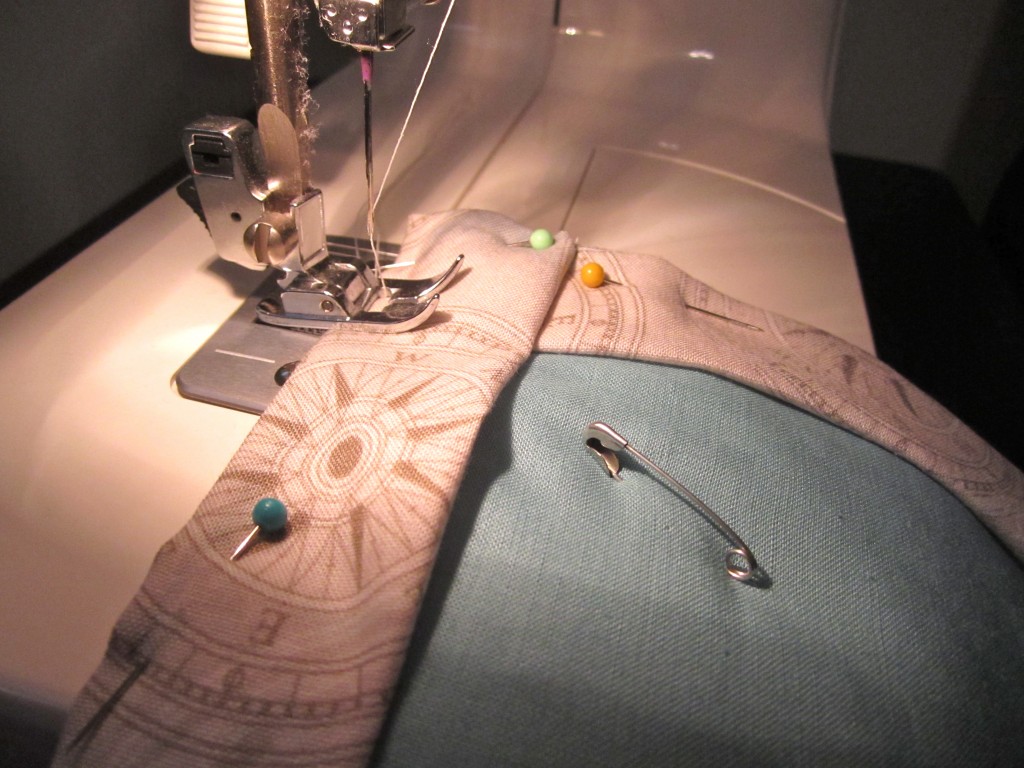 Done!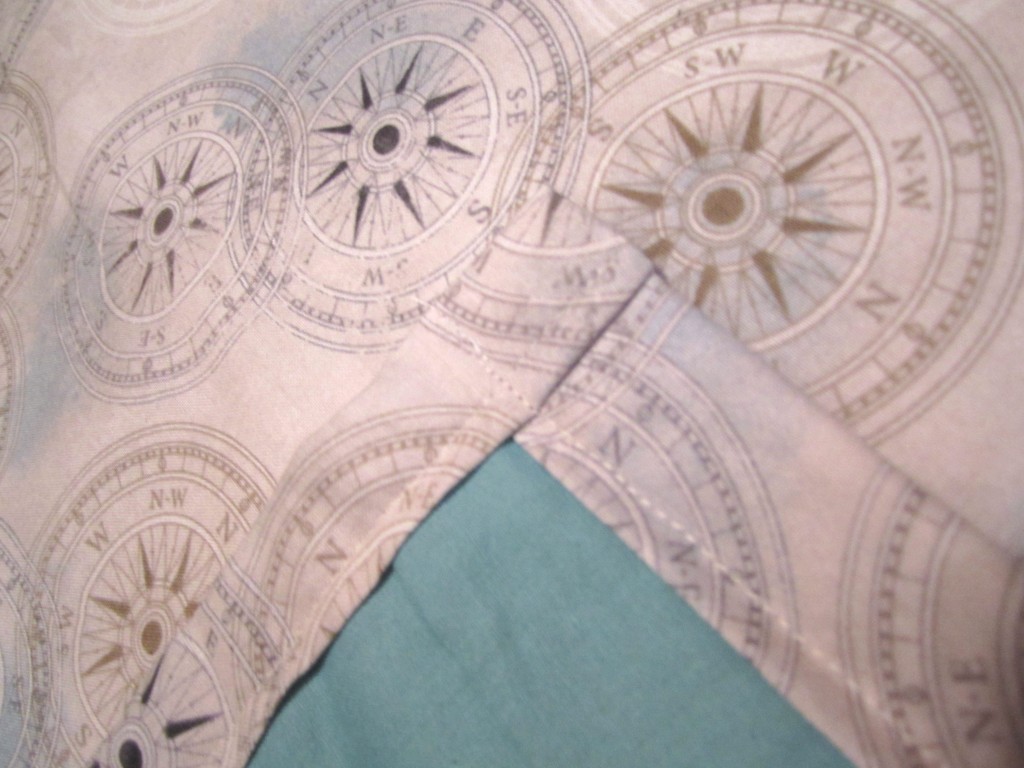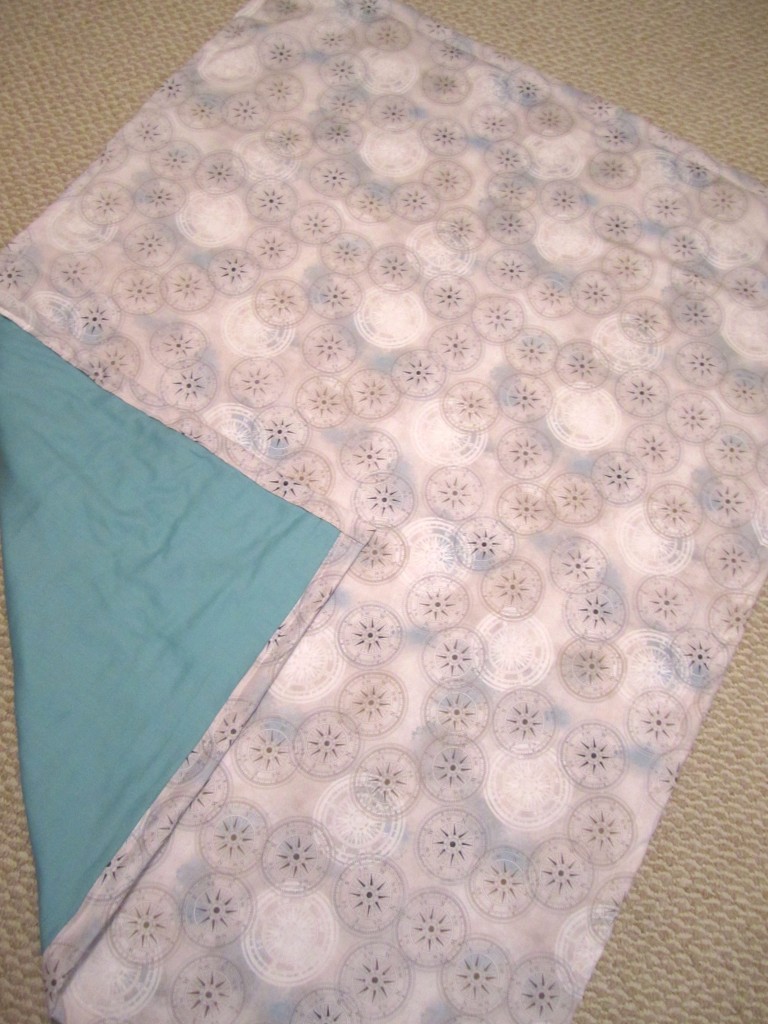 Here's our adorable puppy trying it out! I think he likes it.. or maybe just his bone ;)