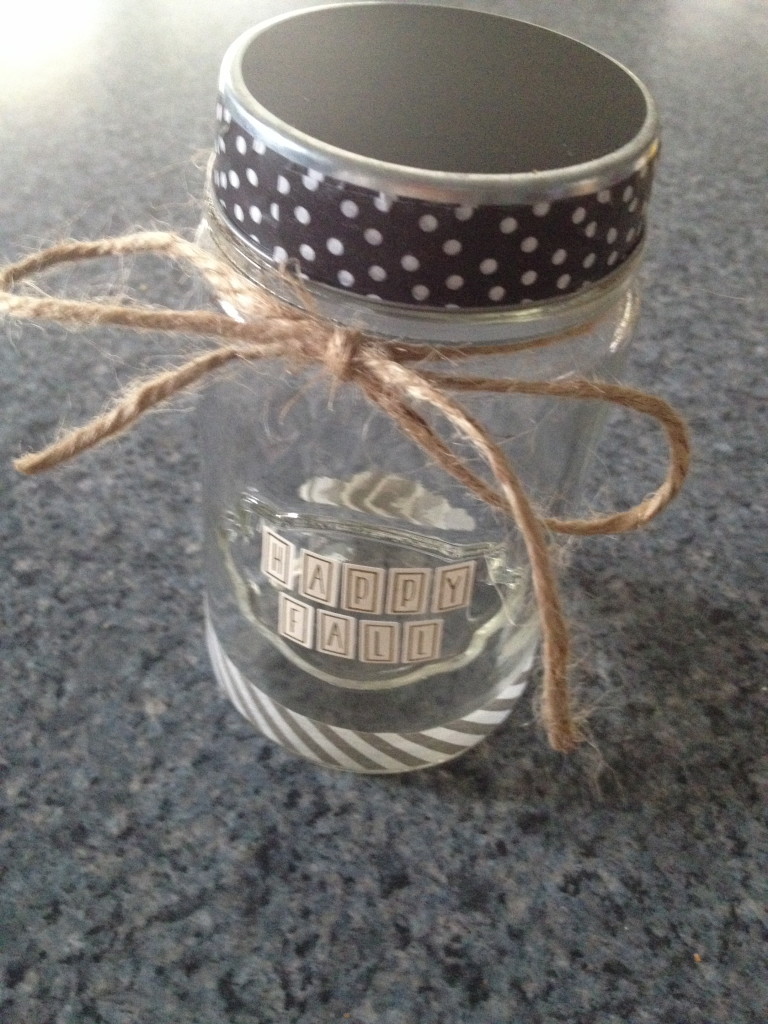 I made these fall gifts for all of our neighbors! It's easy and inexpensive!
All of the items were purchased at the Target one spot, but could also be purchased at any craft store!
Supplies: Mason Jars, Twine, Washi Tape (in fall colors), Chalkboard round sticker for the top and letter stickers to write Happy Fall..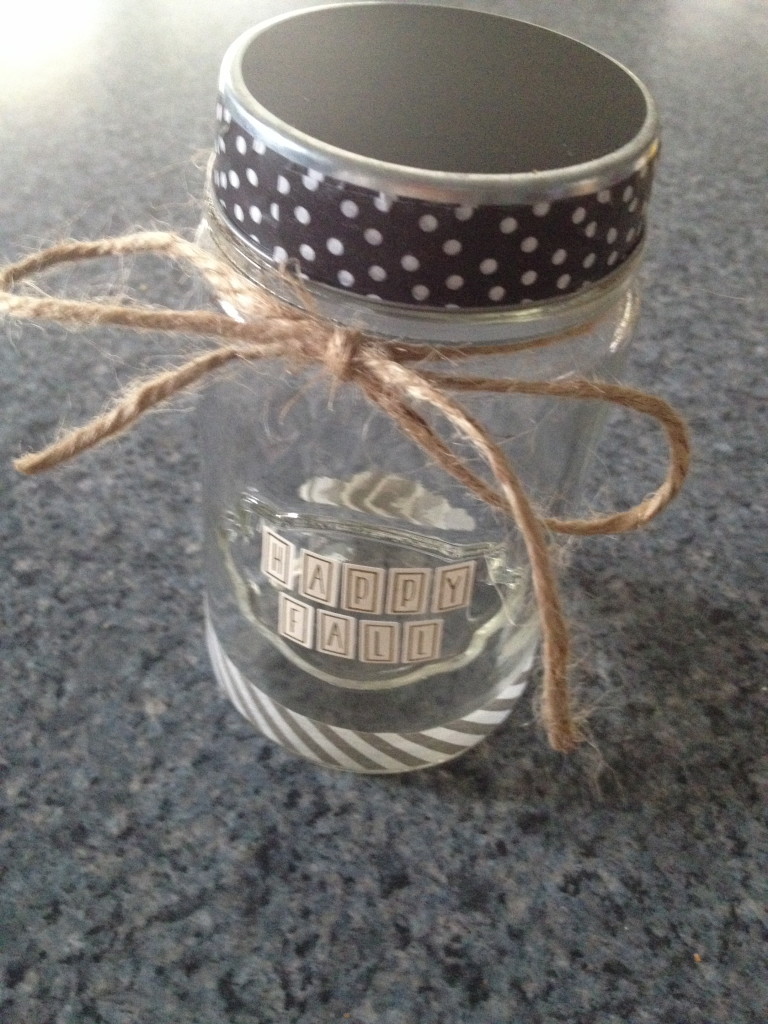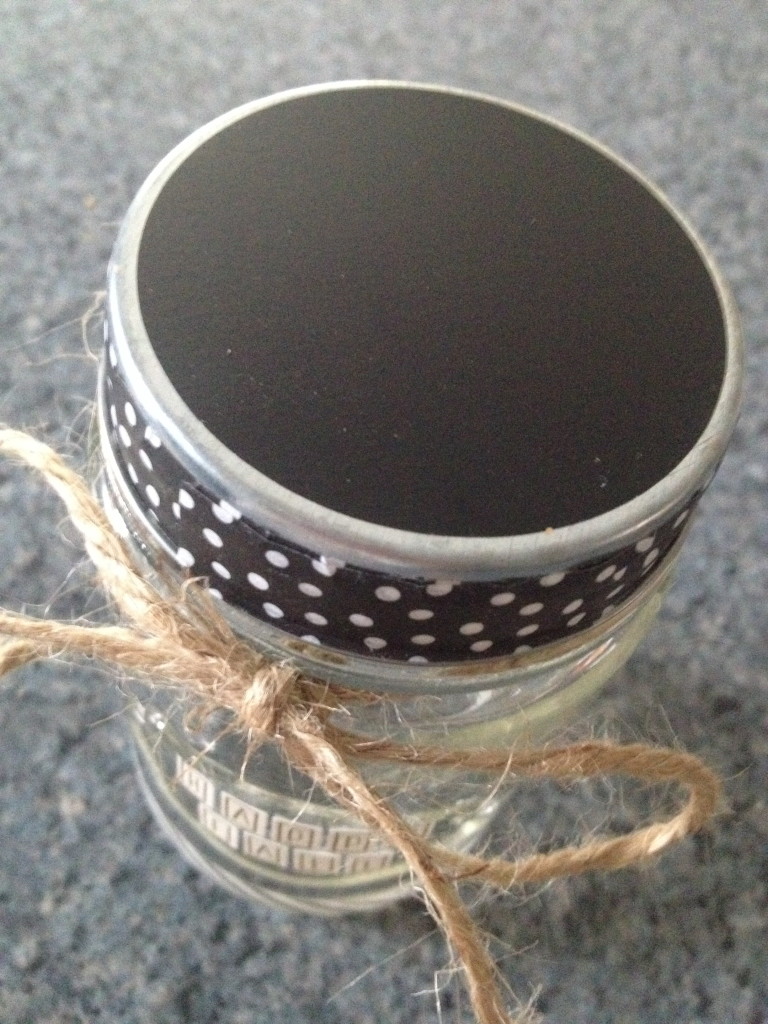 Then we filled them with cute candies! You can always just add mini candy bars/caramel popcorn/etc to make it even easier :)
Here are the candies we made..
They're Snyder brand "Peanut Butter Pretzel Sandwiches" with Hershey kisses on top (heated each kiss over the stove in a pan, once the kiss was softened on the bottom, I smushed them into the pretzel – don't let them melt!)
CAUTION: Use regular pretzels if you are not sure about anyone having a peanut butter allergy, just to be sure!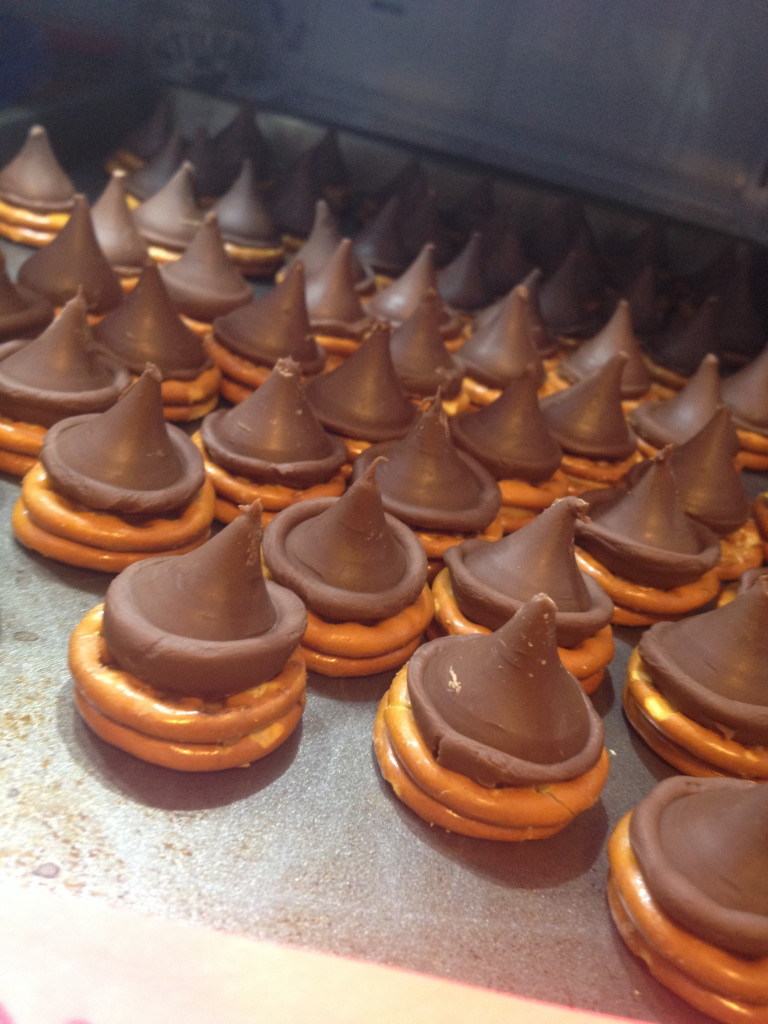 I wrote on top with our chalkboard pen "Love, The Julians"
I unfortunately forgot to take a picture of the final product, but you get the gist! :)