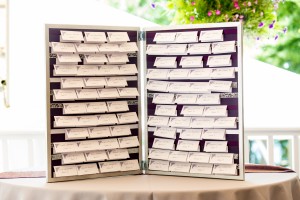 Since our wedding was outdoors and right on the water, I wanted to make something that would hold our place cards in case it was a bit windy the day of the wedding! It was very simple to make and it looked great!
This held 84 place cards for our wedding but could hold up to 96 cards (4 across each ribbon)
(Our place cards were 3.75×1.75)
Supplies: 2 cork boards 17″x23″ (Hobby Lobby $8.99/ea)
Metallic Silver spray paint
Folk Art acrylic paint (I used Purple – 411) and paint brushes
3/4″ Ribbons in various designs (Bought at Hobby Lobby & Michaels)
Superglue
Small Hinges (Bought from Home Depot) – make sure the screws are short and will not protrude through the corkboard frame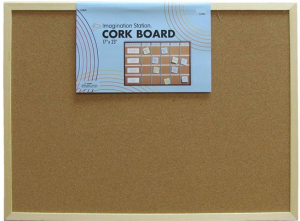 1. Spray paint the frame and back of the cork boards with Krylon Metallic spray paint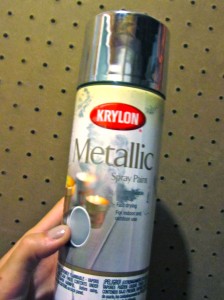 2. Paint the cork area with your acrylic paint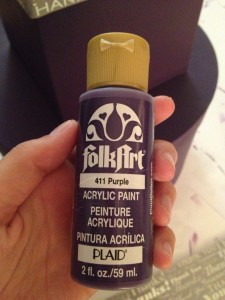 3. Cut ribbons to 15 3/4 inches
4. Glue ribbons about 1.25 inches apart – place the glue at the very edge so that all the space across can be used to hang the place cards & make sure there is enough room between ribbons to hang your place cards easily – test it out before you glue!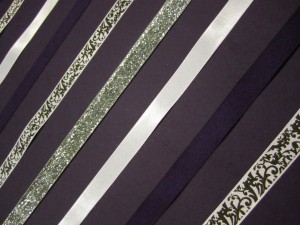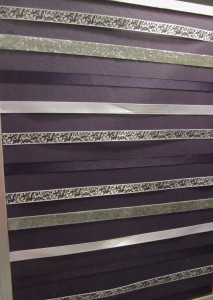 5. Screw hinges onto the cork boards – one on the top and one on the bottom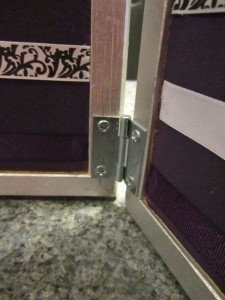 Add your place cards and you are done!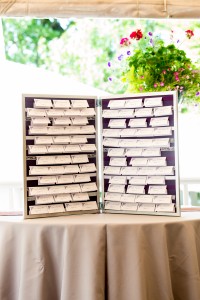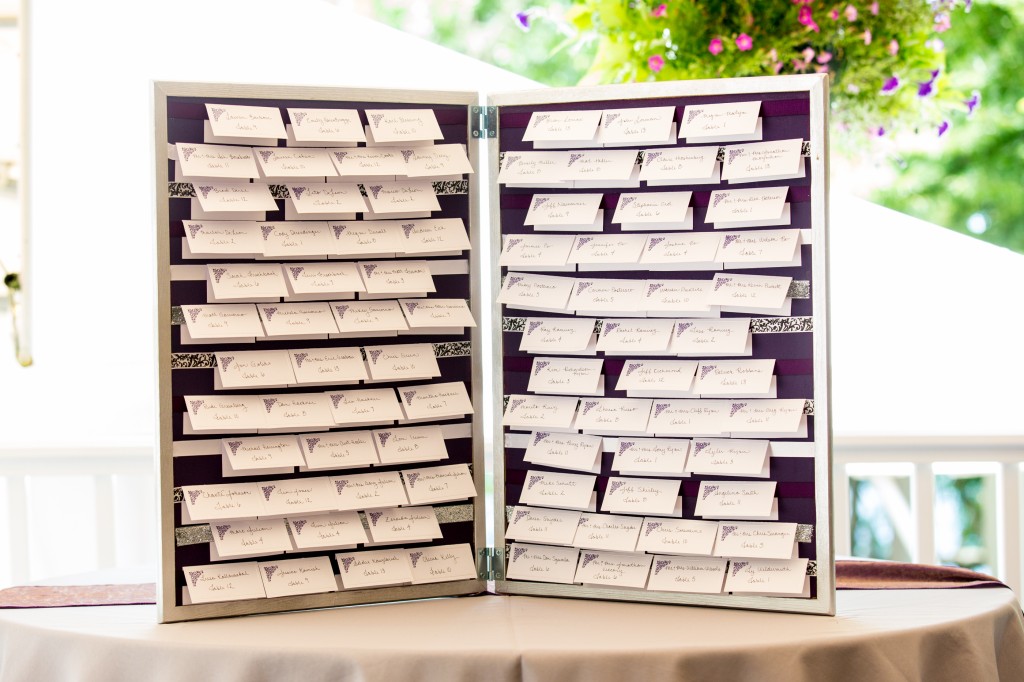 Top two photos thanks to our wonderful wedding photographers – Procopio Photography