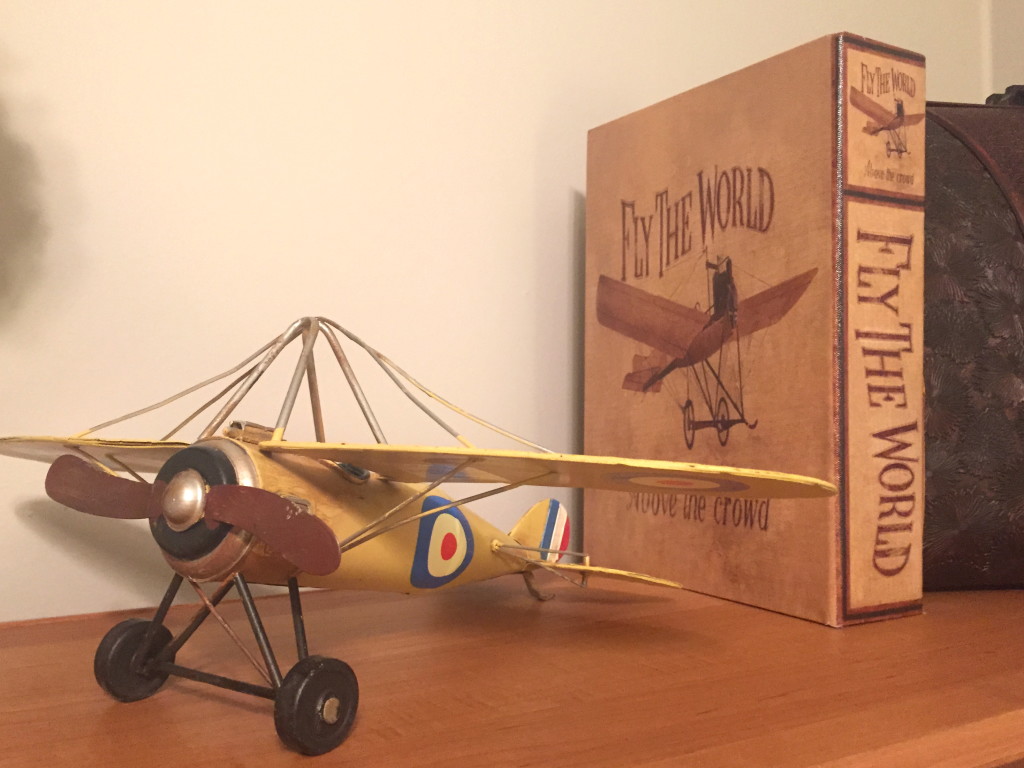 Our office decor is a "Vintage Travel Theme".. I figured at least ONE room in the house had to be something other than nautical :)
Here are a few pictures of items in our office and where I bought them from!
World Map – Amazon
Corkboard and Colored Pins – Hobby Lobby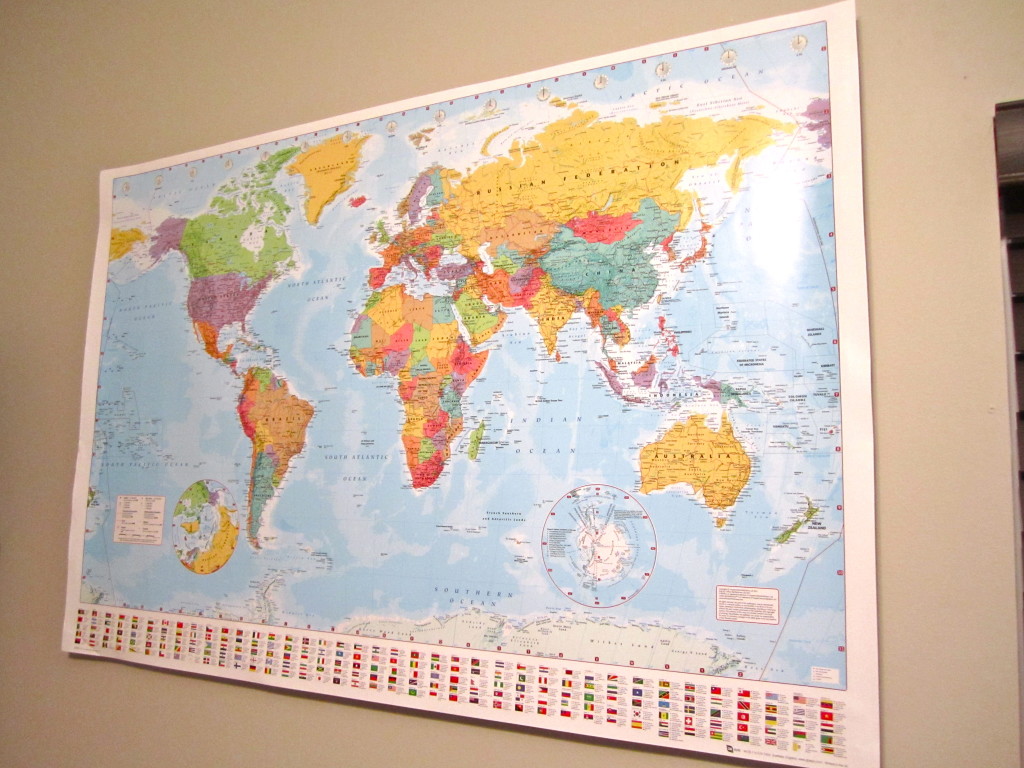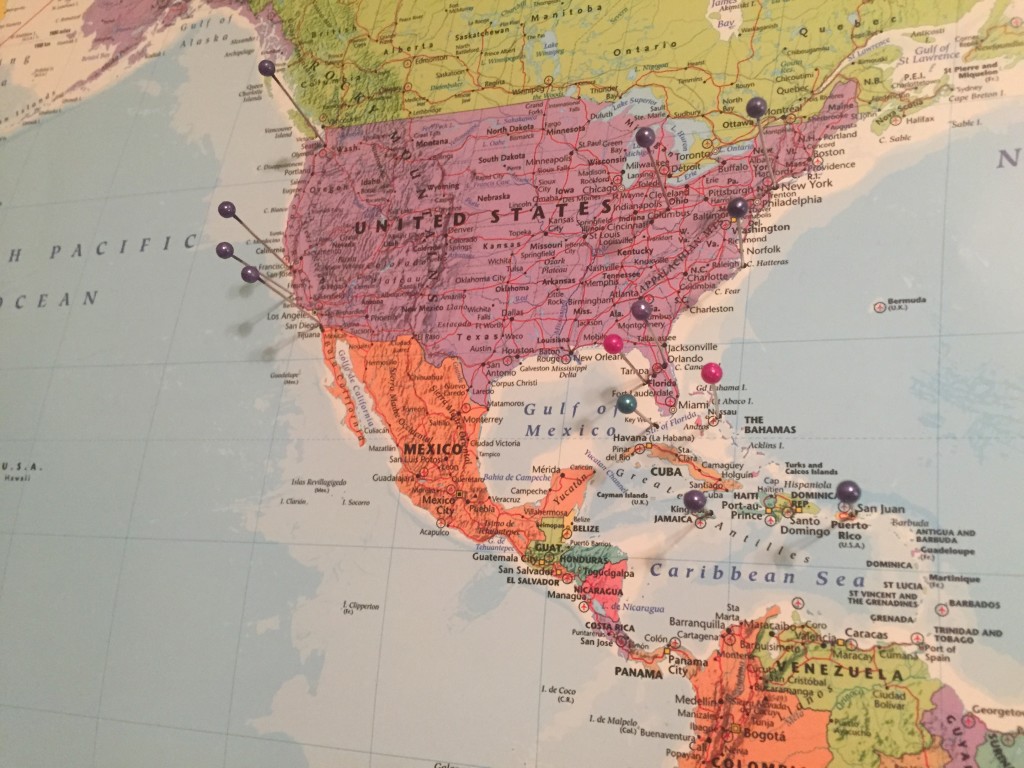 DIY Canvas Fabric Art (Fabric and Canvas from Hobby Lobby)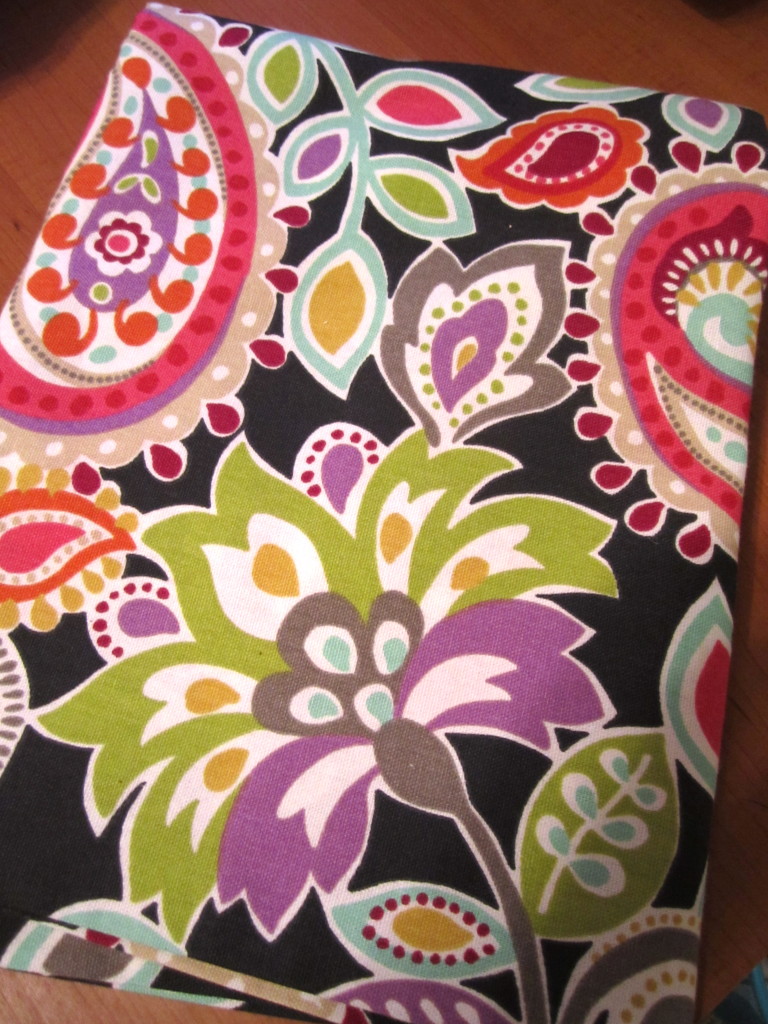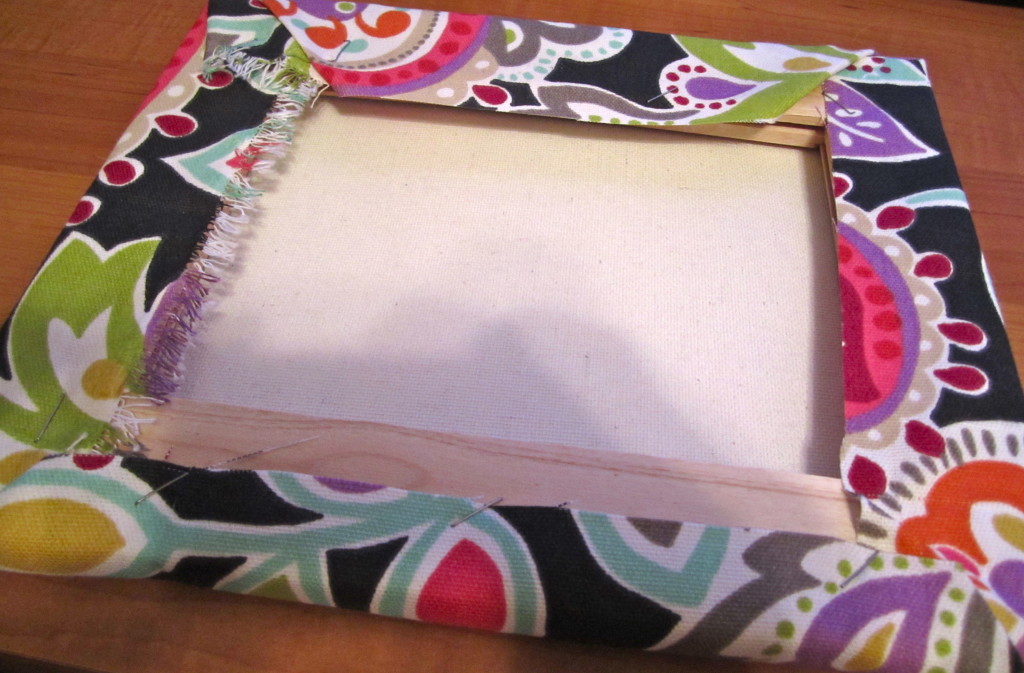 Canvas photo below – DIY see this tutorial here to make your own!
Frame from Dollar Tree, Print made DIY on home computer/printer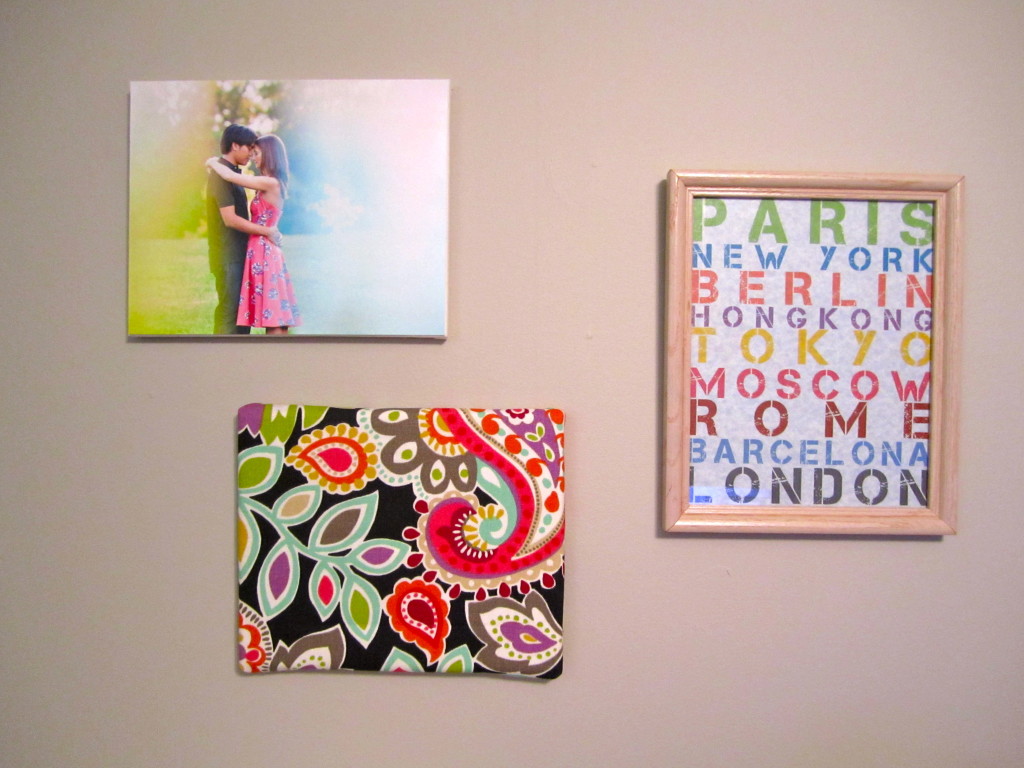 Crates from Flea Market, Small Globe and Vintage Camera from HomeGoods, Alphabet sign from Kohl's, 'Create' wooden sign from Michaels (Hand painted), Purple camera/Yellow ceramic box were gifts, and of course, everyone has to have their Harry Potter books!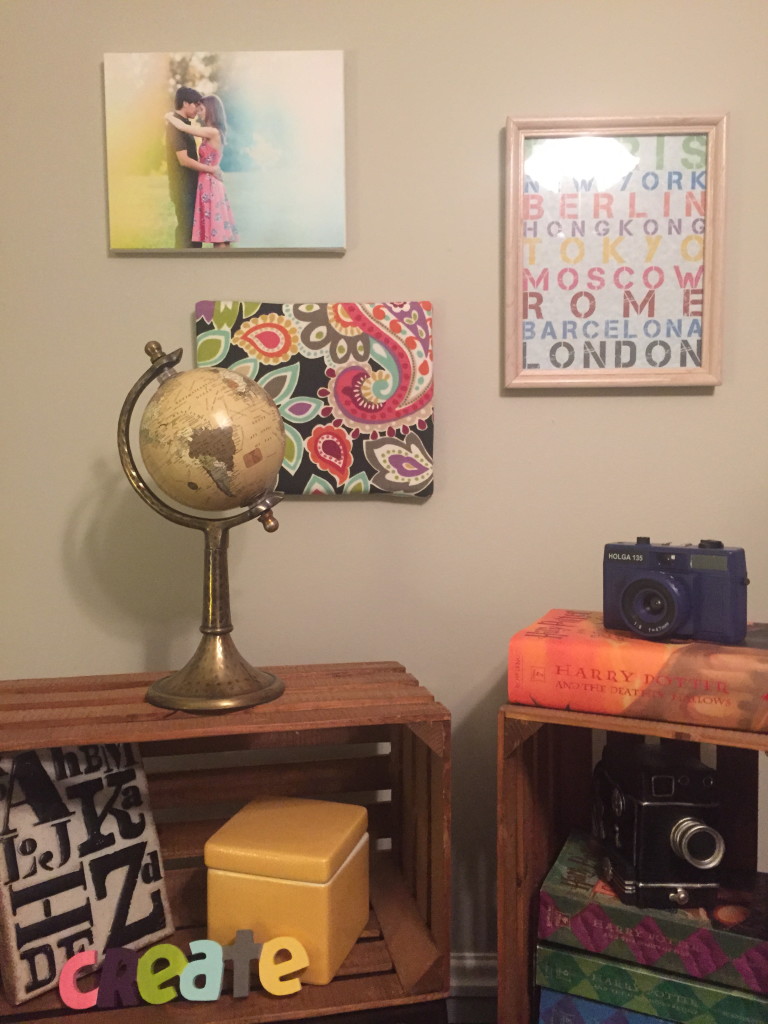 Vintage Travel Posters from Amazon, Painting of our Corgi was a gift from our Cousin! [How cute is that?!?]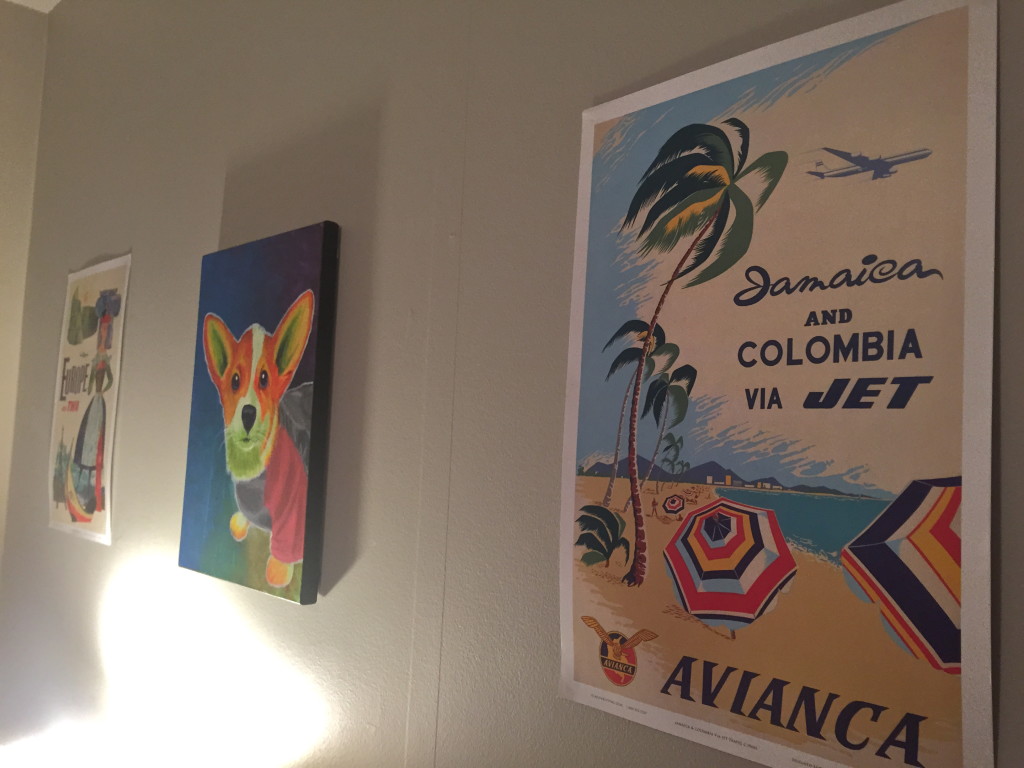 Yellow plane from Hobby Lobby, Fly The World book from HomeGoods, Flowery suitcase was a gift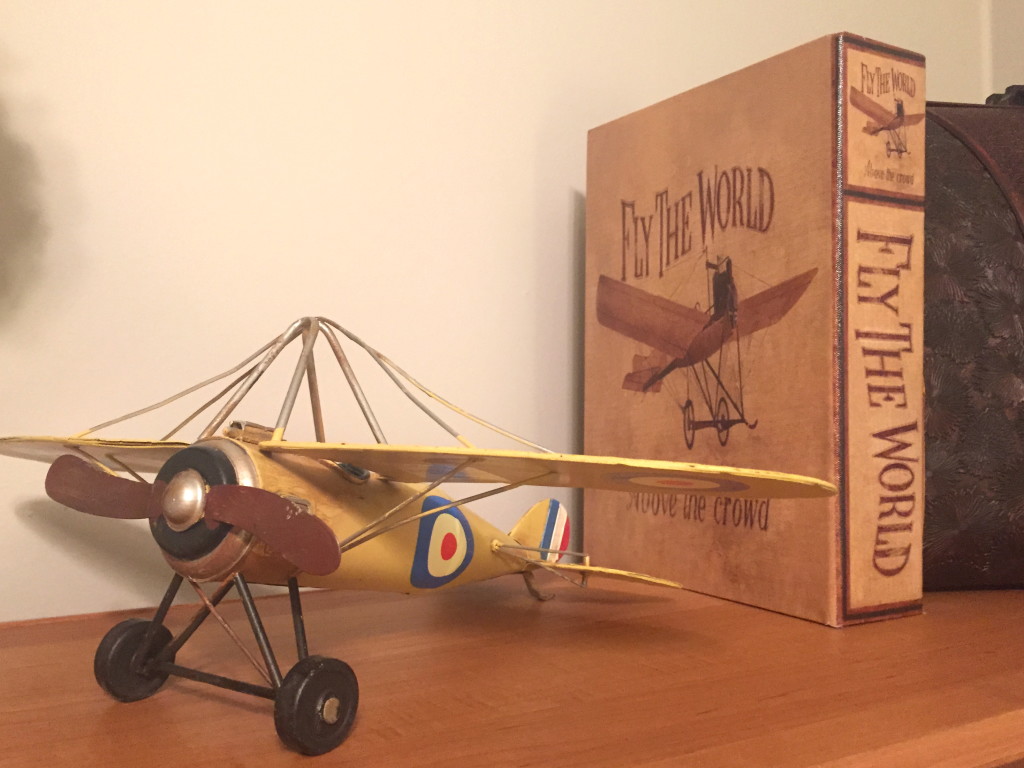 Elephant and Arrow Globe from HomeGoods, Suitcase from Hobby Lobby, Vase/Sand/Flowers from Michaels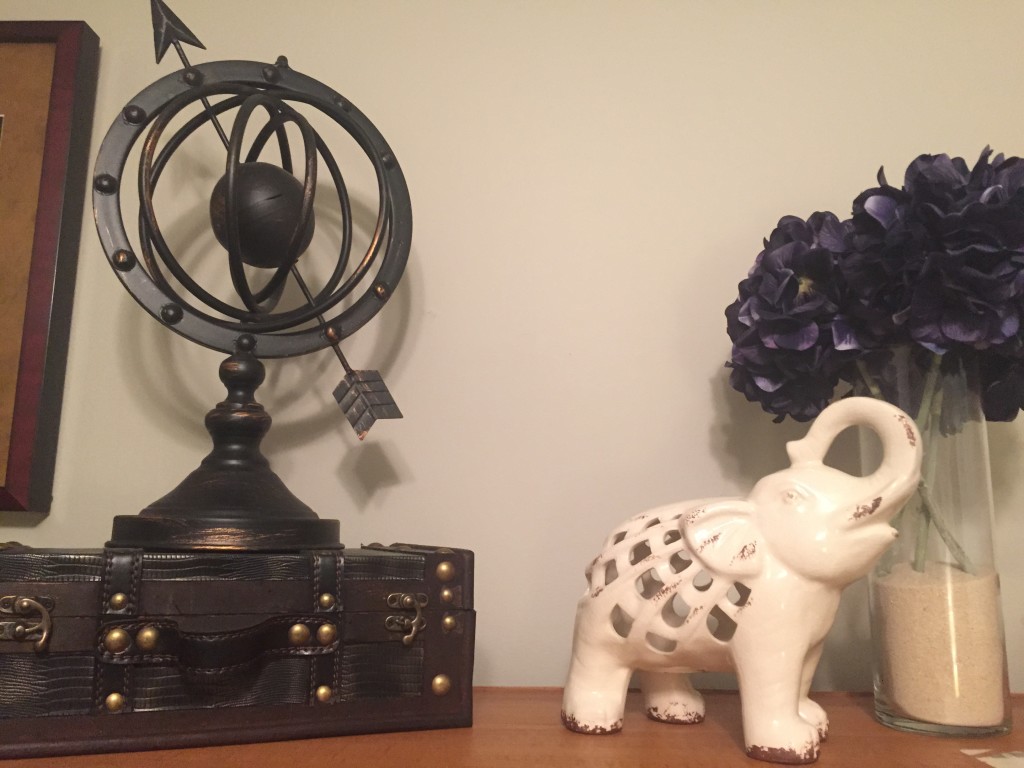 Actual Vintage camera from a Flea Market!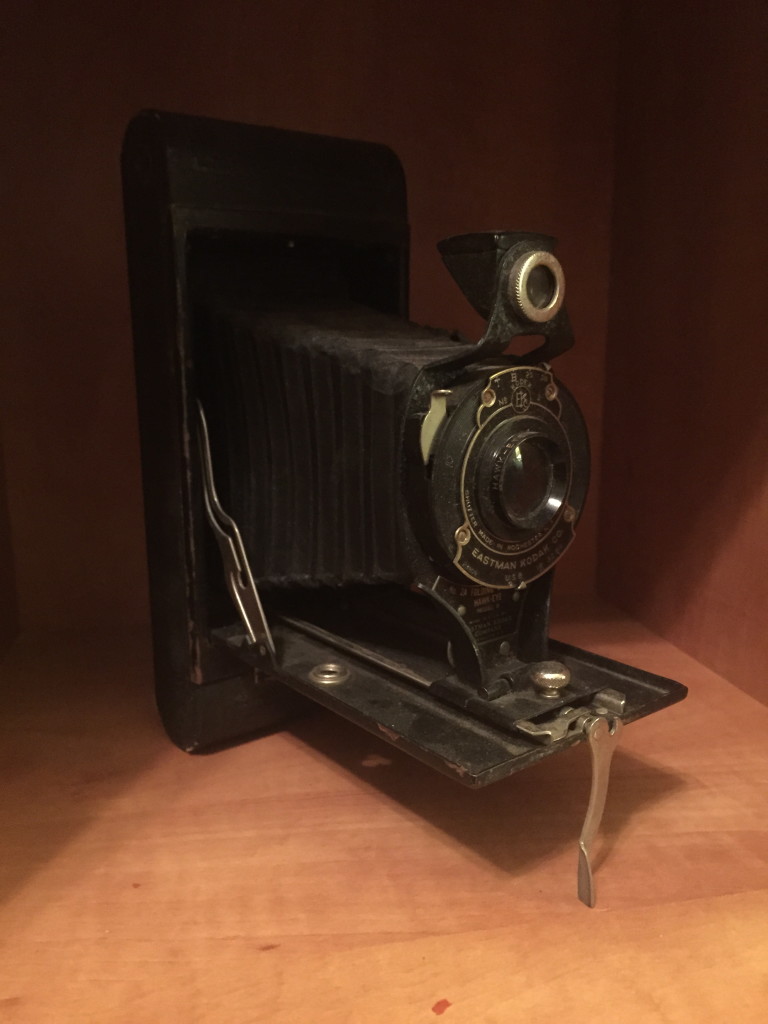 Clock from HomeGoods, Planter was a gift!, Plant is from Lowe's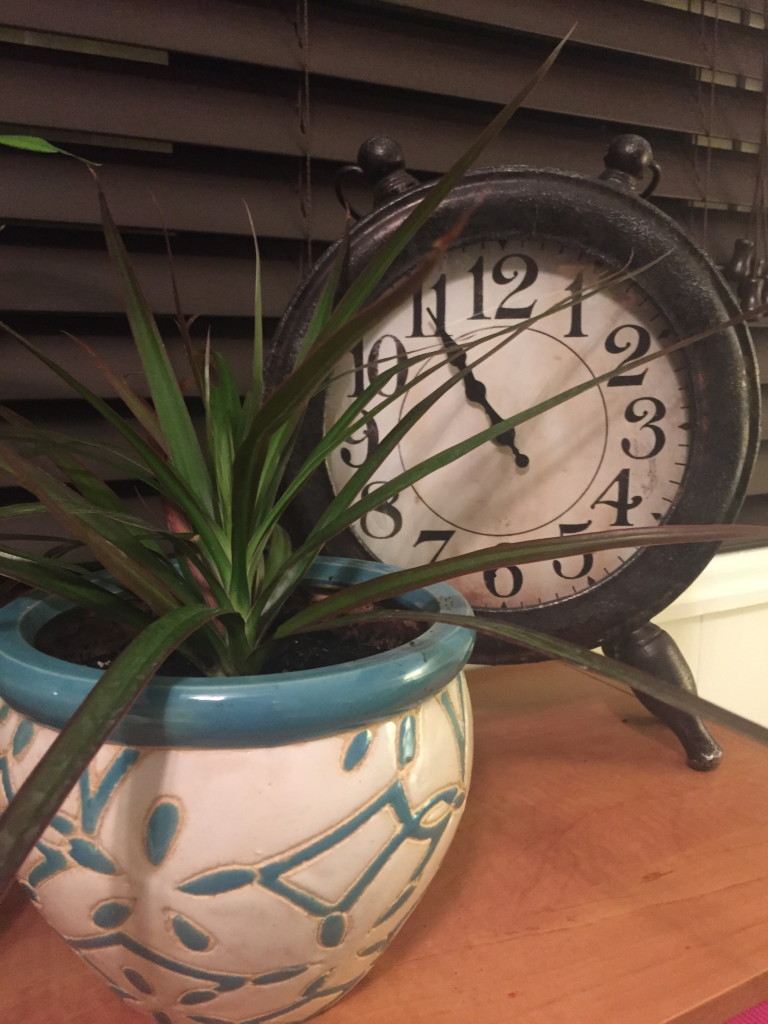 Cork Boards and Large Pins from Target, Post Cards from everywhere we have been!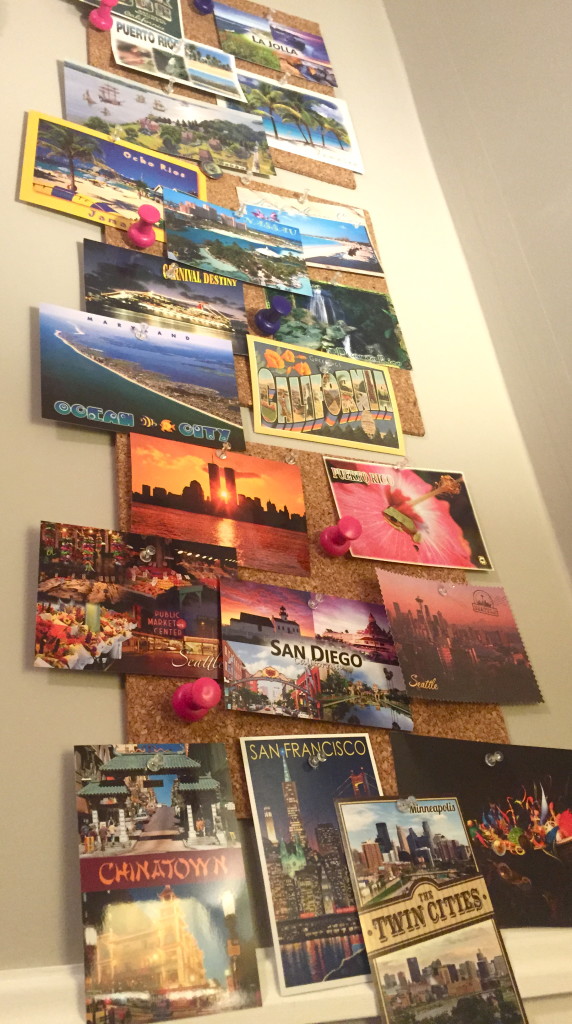 I hope you enjoyed this little 'getaway'!